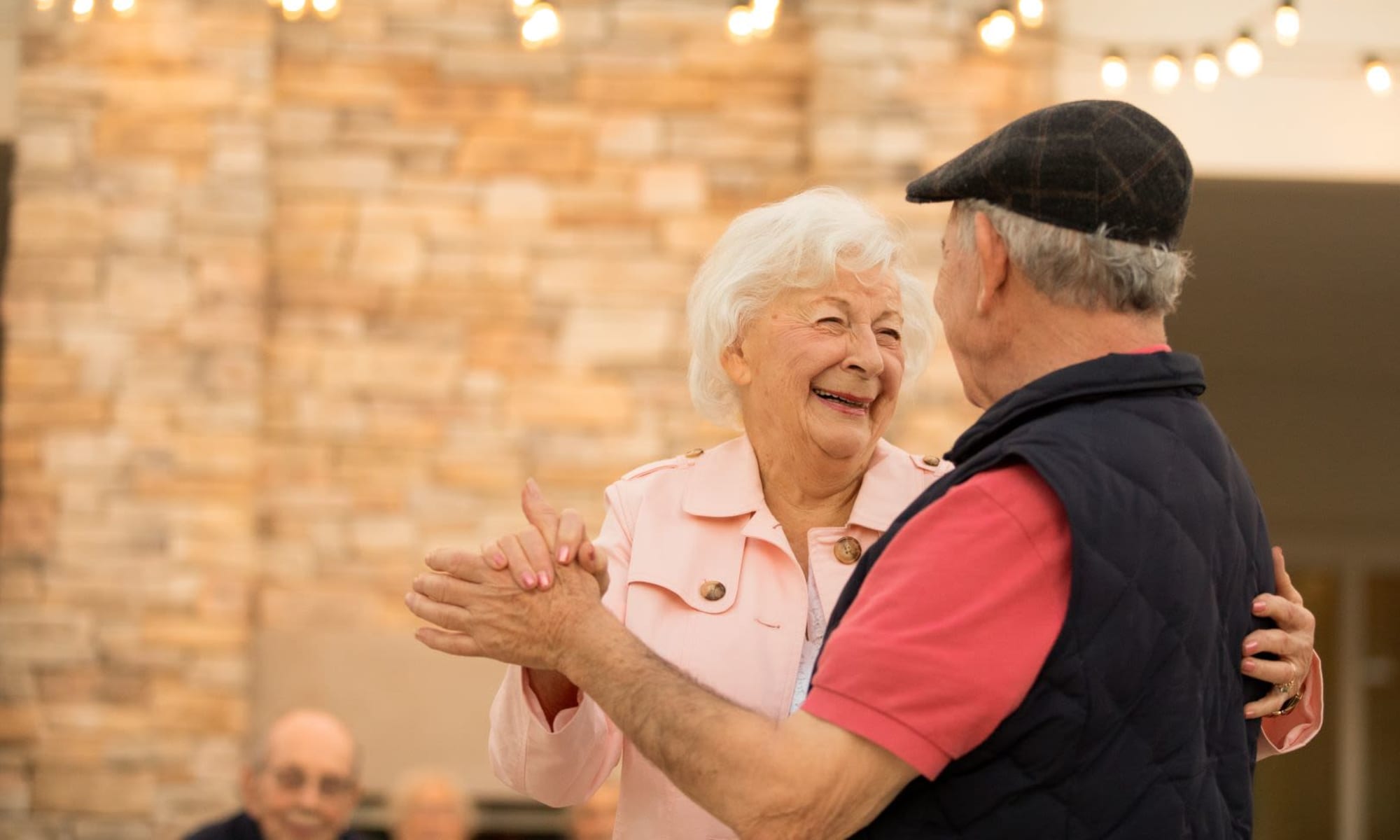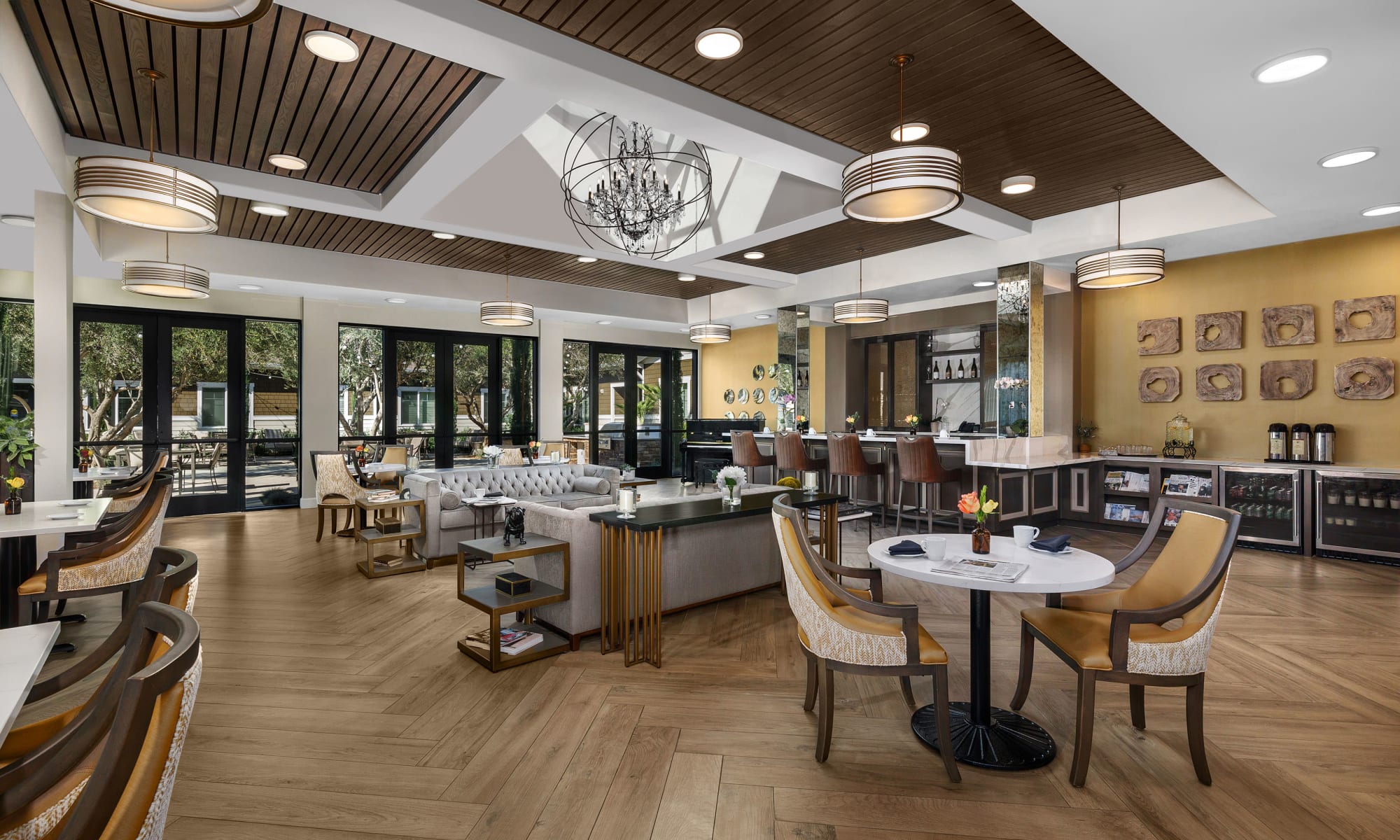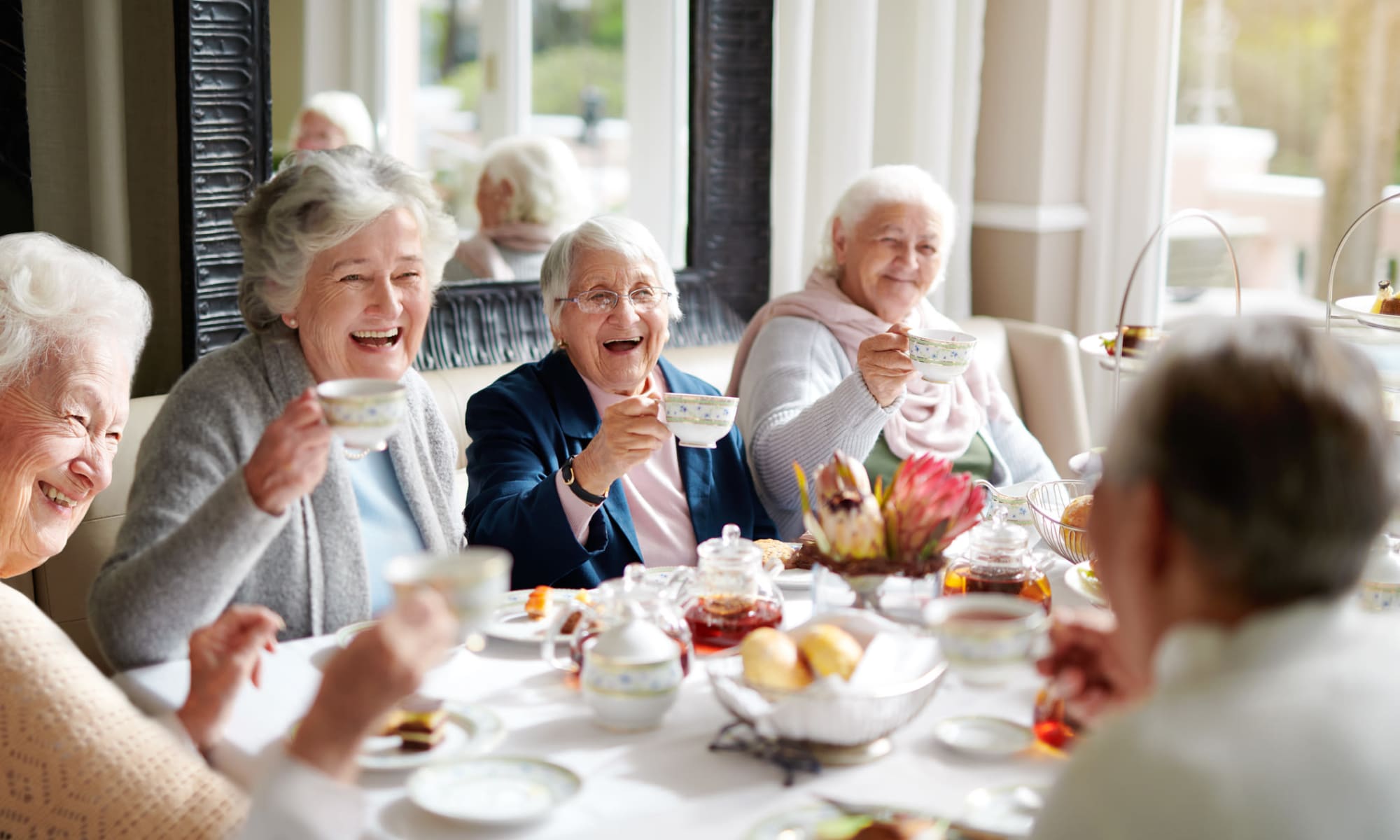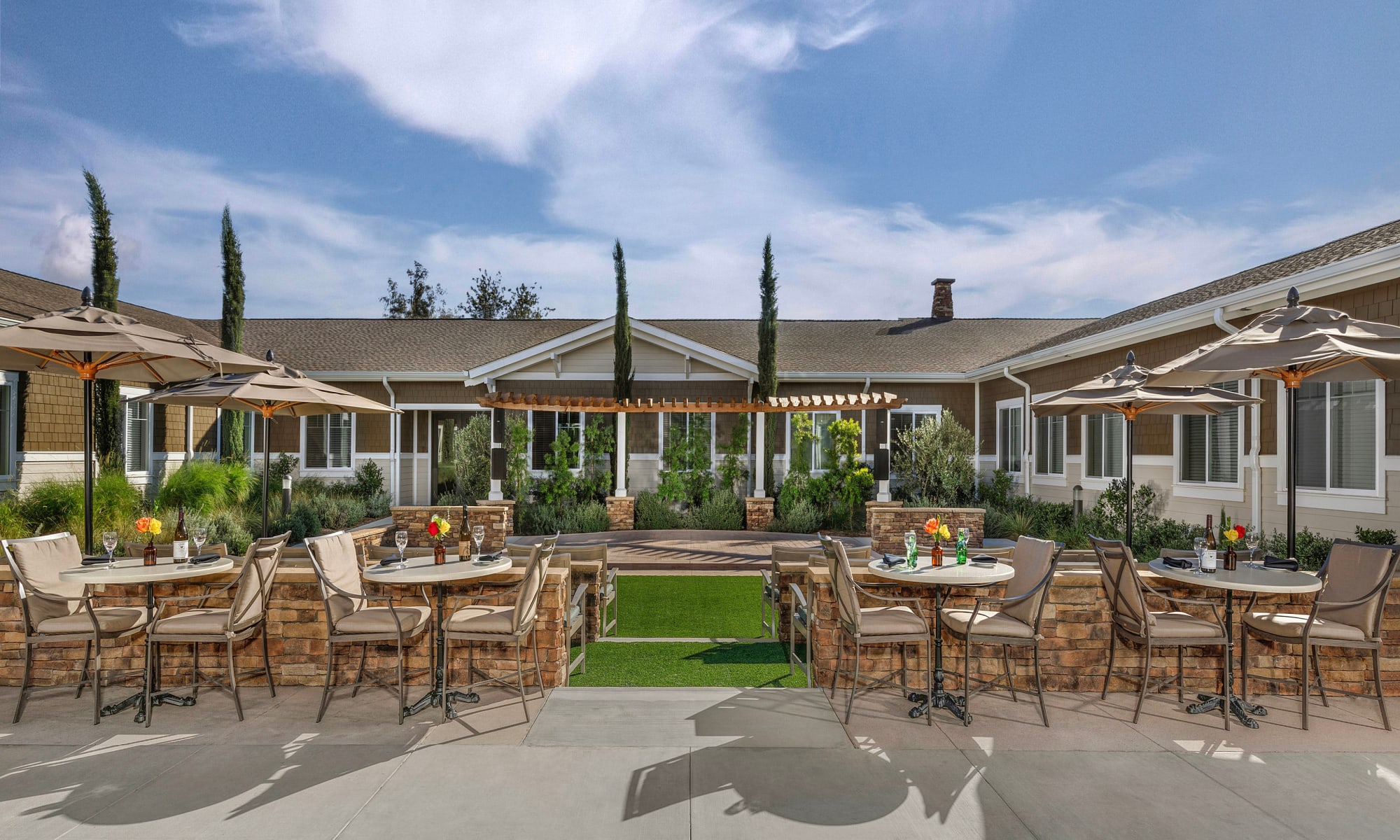 People First. Service Always.
Our community now requires team members to be vaccinated for COVID-19.
Clearwater at North Tustin
Assisted Living & Memory Care
---
Make a commitment to living well with Clearwater at North Tustin. Our assisted living and memory care community in North Tustin, California offers compassionate care and meaningful services in a beautiful as well as comfortable setting to support seniors of varying needs. Our resident-centered approach to care helps seniors live as active and engaged as they want to be.
Residents of Clearwater at North Tustin receive daily assistance they can truly count on. We provide opportunities for seniors to grow into other levels of care with minimal interruption to their daily lives. Whether that's assisted living or memory care services, we're here for you today and tomorrow.
Ideally located in the heart of Orange County, California, our community provides residents with easy access to countless restaurants, high-end shopping centers, beautiful parks and walking trails. Not to mention the community is only a short drive from world-famous beaches like Newport Beach and Laguna Beach.
An Engaging Lifestyle
---
Clearwater at North Tustin is more than an Assisted Living and Memory Care community. Our passion is to serve with integrity and creativity while honoring individuality and independence. We create experiences that celebrate the relevance of our residents and proudly provide unsurpassed care and services that uniquely enrich the lives of those we serve. By integrating Empowered Living, our holistic approach to successful aging, signature programs to enhance wellness, refined community amenities and meaningful services, each day brings renewed excitement and purpose.
Community Highlights
---
Onsite Savor Restaurant, Private
Dining, and Pub
Savor Dining – Three Chef-Inspired Meals Per Day Plus Nutritious Snacks
Empowered Living Lifestyle Philosophy
Compassionate Care Partners Available 24 Hours a Day
Outdoor Amphitheater
Chef's Garden & Outdoor Dining
Creative Studio
Fitness & Wellness Center
Full Salon
Game Room
Plentiful Indoor and Outdoor Common Areas
Chapel
Housekeeping & Laundry
Transportation & Concierge Services
Outdoor Fireplace and BBQ Area
Zen Garden and Olive Tree Grove
Short-Term Stay for Transitional Care
Make the most of every day at Clearwater at North Tustin.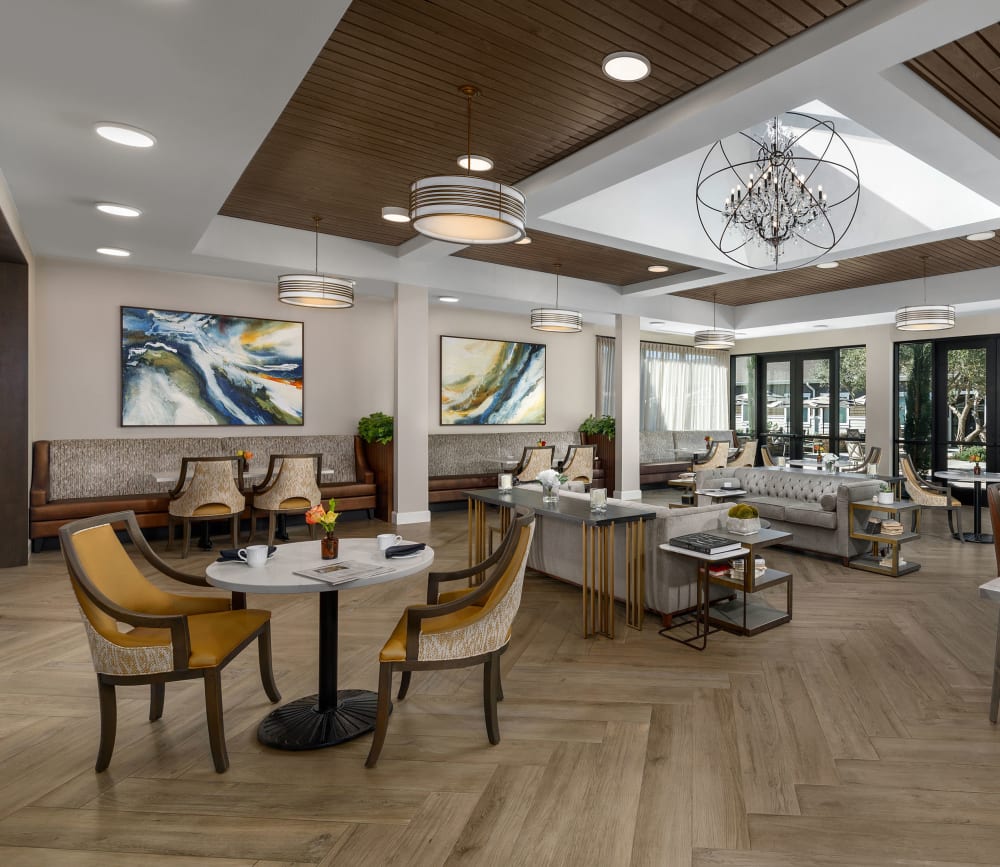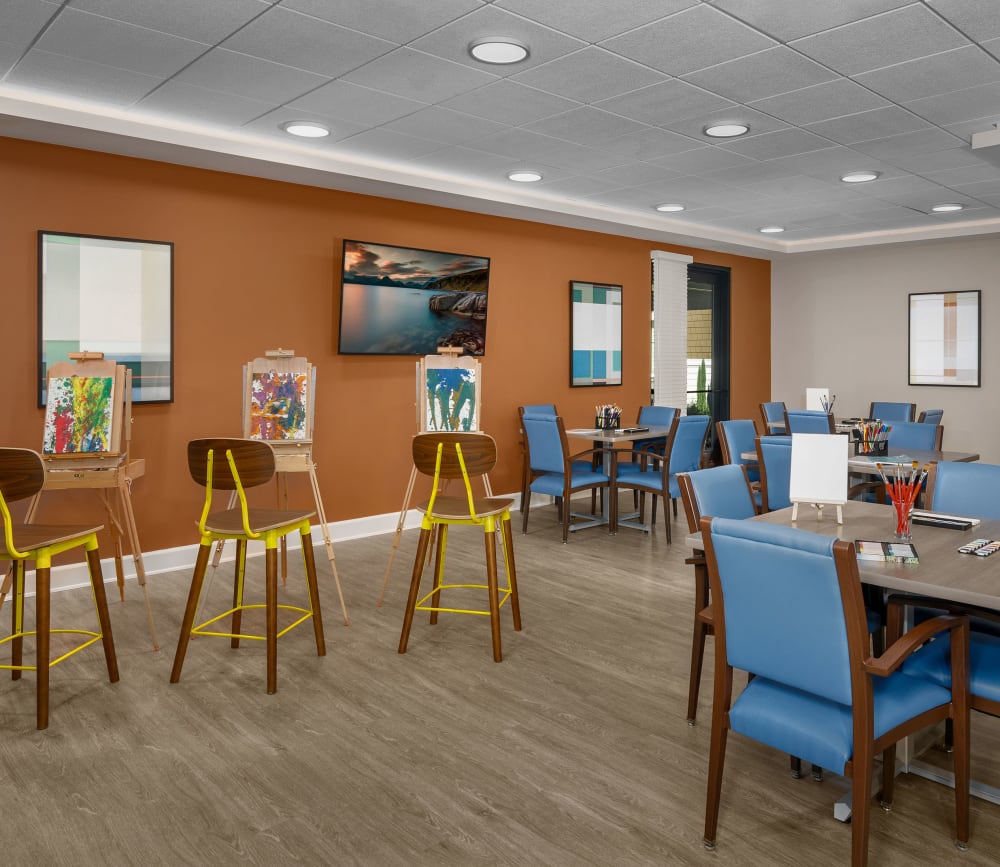 Videos
---
Read the Clearwater Living Blog