Savor Dining
An Unsurpassed Culinary Experience
---
Through our signature Savor Dining program, residents of Clearwater at Riverpark discover inventive dishes while enjoying sophisticated surroundings both indoors and outdoors. Appreciate our chef-prepared, artisanal dishes that are made to order in one of our dining venues or in the comfort of your own home. The unique culinary experience at Clearwater at Riverpark is full of fresh, seasonal ingredients, innovative menus and satisfying portions. With a focus on quality and variety, we provide a flexible culinary program that feeds the mind and body. Use monthly dining points to enjoy meals in our on-site restaurant, pub, or al fresco by the pool. You can even roll over points month-to-month for your own convenience.
Whether it's a morning espresso or a nightcap, Riverpark provides residents with the ultimate indulgence, on your schedule. Choose to start your day with various breakfast or lunch options. And when your apartment is too delightful to leave, sit back and let us bring our culinary arts to you. As the sun sets for dinnertime, meet your neighbors in the Savor Restaurant for a picturesque dining experience and choose your meal from our curated menu. For a more intimate setting, residents can enjoy the private dining space with an upscale infused ambiance for special occasions. Residents can also arrange to dine at The Chef's Table where they can admire the elegant décor and modern sensibilities while having an exclusive taste of our cuisine.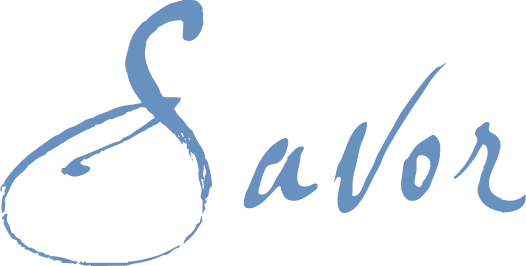 Award Winning Team
---
Clearwater at Riverpark earns top honor in culinary programming as the recipient of the 2021 Sodexo Showcase Award. This coveted award represents the community's exceptional delivery of service and culinary excellence.

Living That Gets More Out of Life