Savor Every Meal
Quality, Variety & Freshness
---
The signature Savor Dining program at Clearwater Pinnacle Peak was born out of a recognition that food brings more than sustenance to our lives. Eating well is living well. Our chef-driven menus make the most of locally sourced ingredients and are as pleasing to the eye as they are to the palate. With a focus on quality and variety, we offer three well-balanced meals daily with each dish made to order.
Our distinct dining areas convey upscale class and comfort, where you can sip, supper, and socialize in style. When the weather is fine, there's nothing nicer than an al fresco meal with friends at our lovely Veranda Grille. The comfortable club chairs at The Crave Restaurant will make you want to linger over dessert, or go for a nightcap at Barley's Bourbon Bar. Grab a snack or beverage any time of day at Tuk Urban Kafe. Dining is an integral part of the Clearwater experience.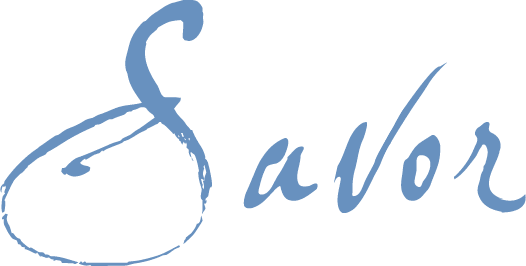 Veranda Grille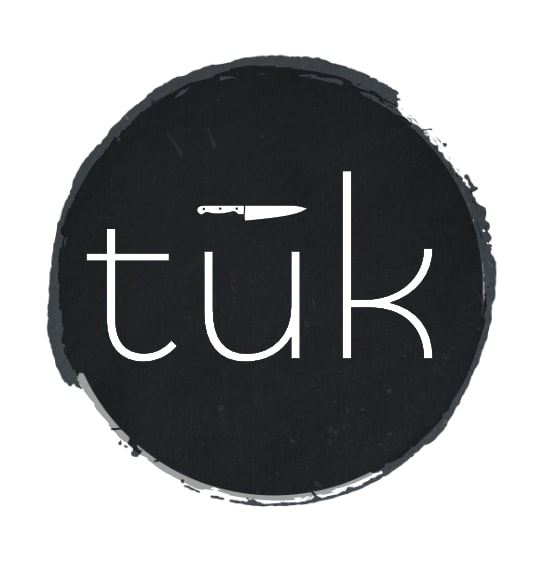 TUK Urban Kafe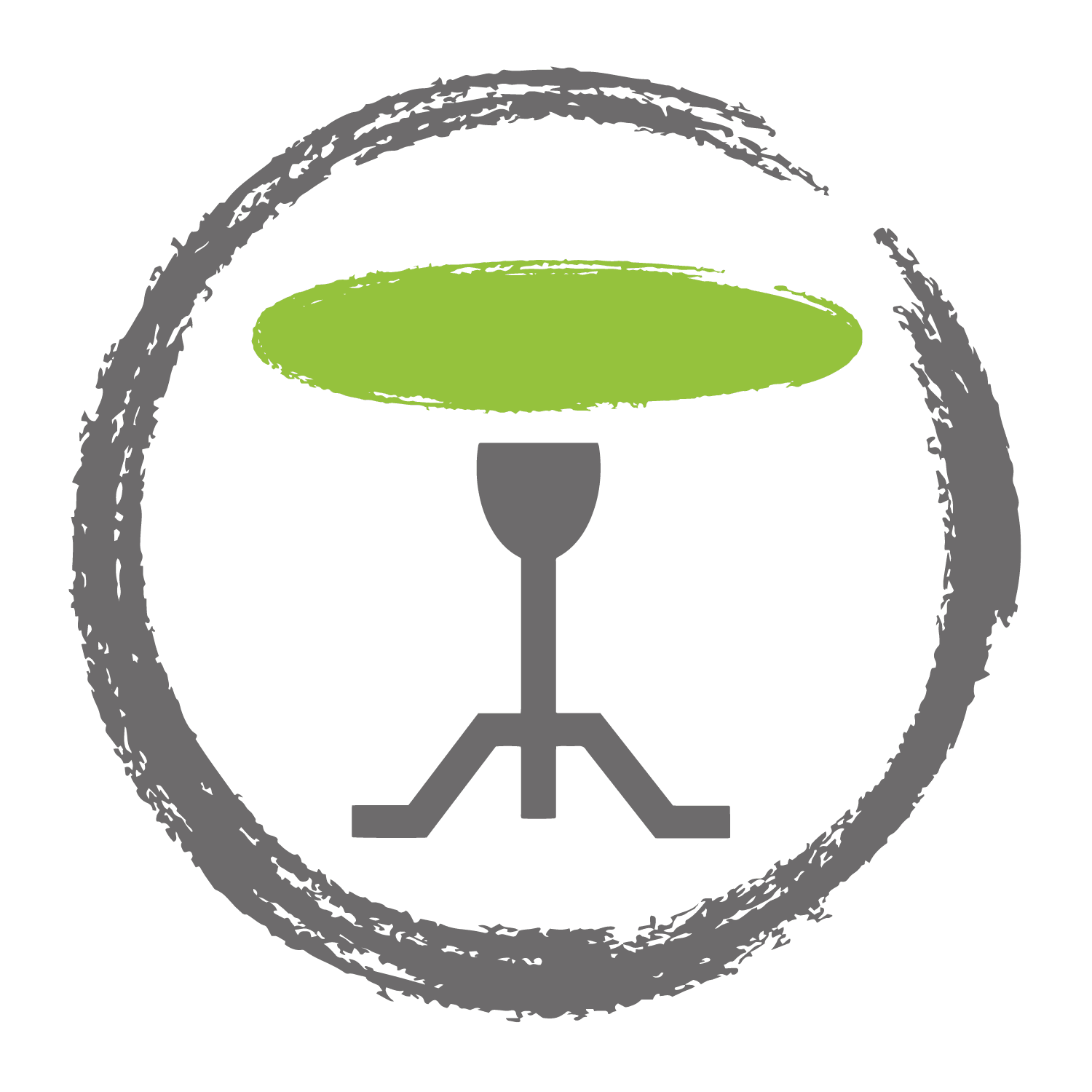 The Crave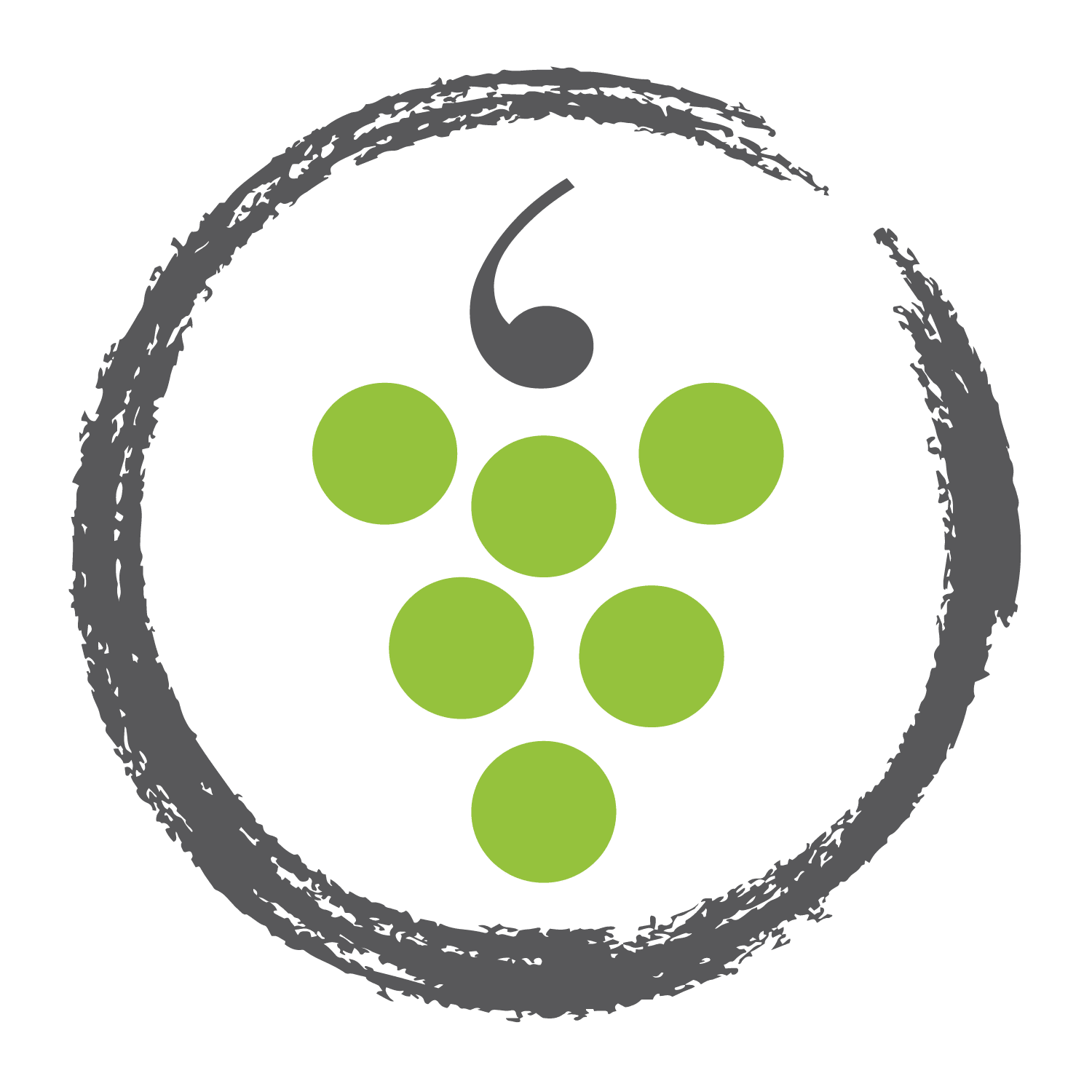 Infusions Wine Cellar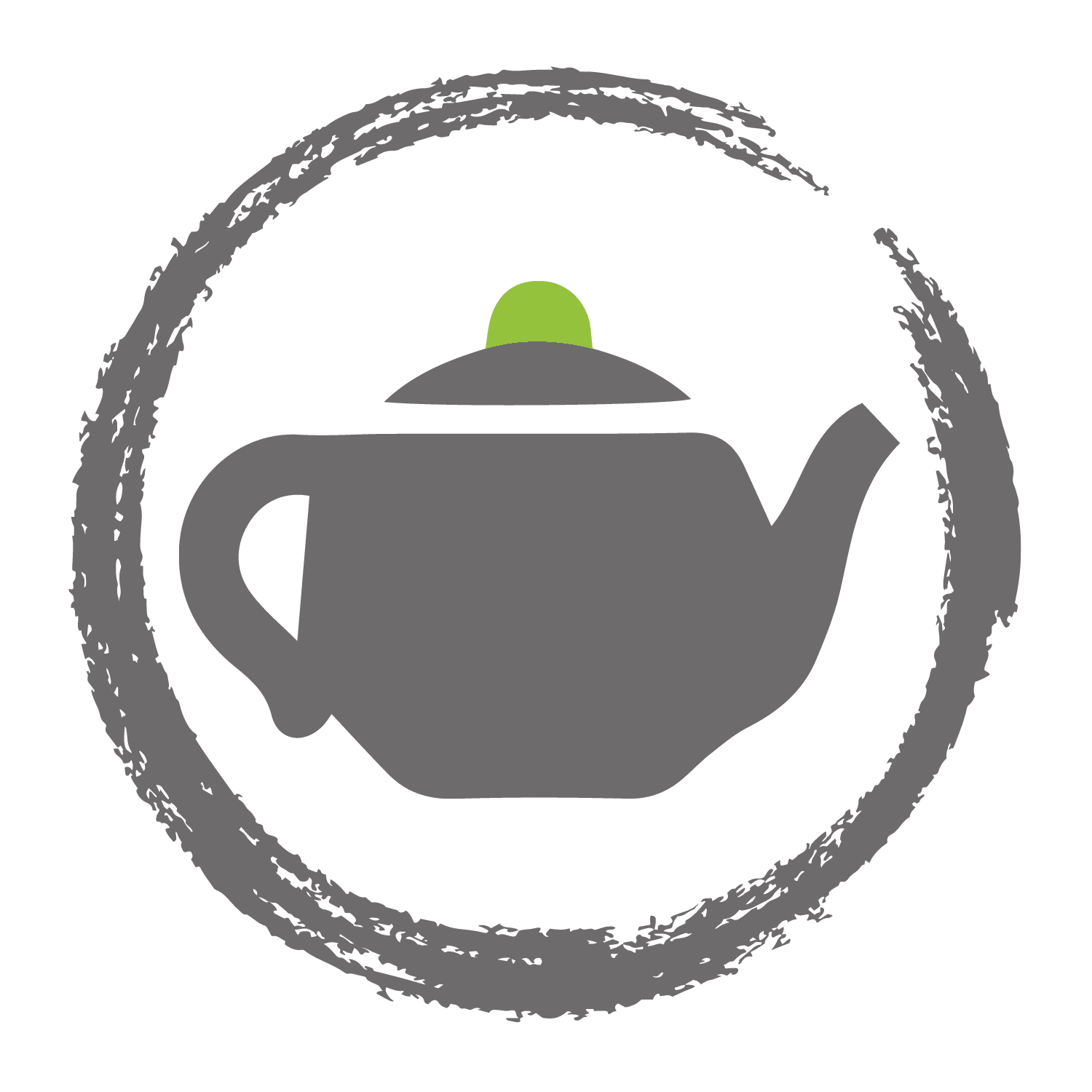 Silk Tassel Tea Room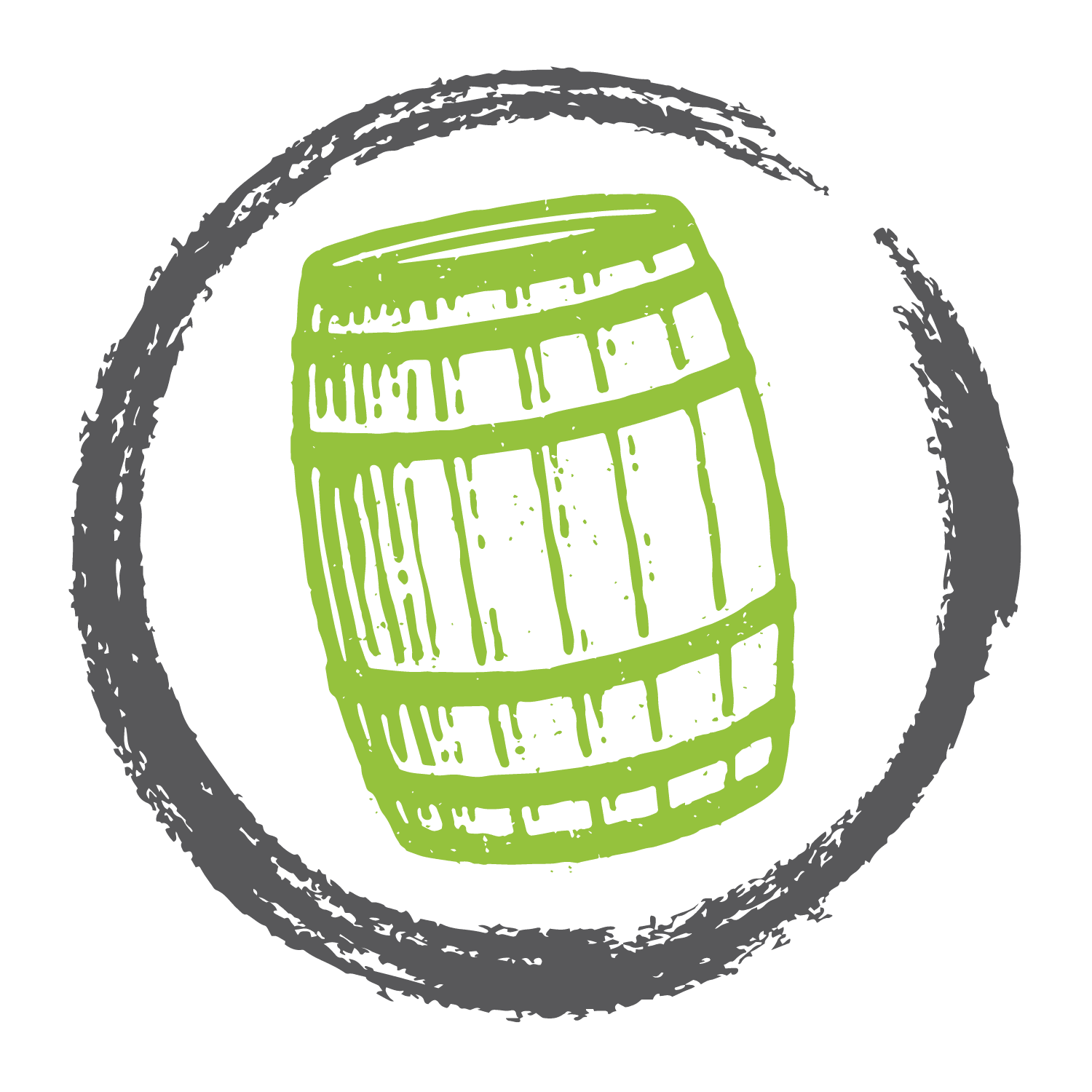 Barley's Bourbon Bar
Exceptional Home. Exceptional Care.